I get a lot of requests for something like this, so in honor of
a) my just-released new Hunger Games parody and b) my favorite holiday fast approaching, here's how I put together my quick & easy Katniss costume for Halloween
last
year - since then, I've worn it in two different
music
videos
in addition to the sketch above.
:)
The inspiration for my interpretation of Katniss's look came from the artist known as RatGirlStudios - especially
here
and
here
.
1. Olive Green Tank Top - I got mine on sale for $6 at Forever 21, but any standard olive/hunter/forest green shirt will work.
2. Brown Leggings - Again with the Forever 21, this time for just $5. I was originally looking for a lighter shade of actual pants, more beige than brown,
but going darker and tighter ended up being a good decision once I was running around and climbing trees in the woods - way less dirt shown, and much easier to move in!
3. Black Combat Boots - Any style will do.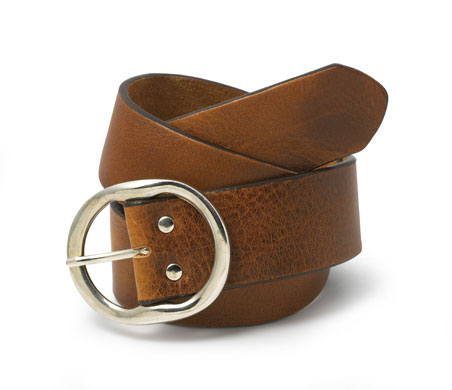 Sleek and simple is ideal.
4. Brown and Gold
Belt - I wanted a gold accent to complement the gold of the Mockingjay pin, and a plain brown belt with a gold buckle tied the outfit together nicely.
5.
Fingerless Gloves
-These - bought for $9 at Hot Topic - made the look a little more badass.
6. Mockingjay Pin -
These were
so
hard to find when I was first looking, but might be a little easier post-Comic Con - if you still don't have access to an actual pin, however, you can easily create one yourself with a Mockingjay pendant necklace or keychain from Barnes & Noble or Amazon.com - just remove the pendant from the necklace/keychain part and hot glue a small safety pin to the back. Voila! Braid your hair, of course, and as far as makeup, go for natural, earthy tones. Optionally, you can add blood, dirt, a toy bow, and an orange backpack. Send me pictures if you do end up dressing up as Katniss, and let me know if this is helpful! :D May the odds be ever in your favor.